Posted by DANCER KATE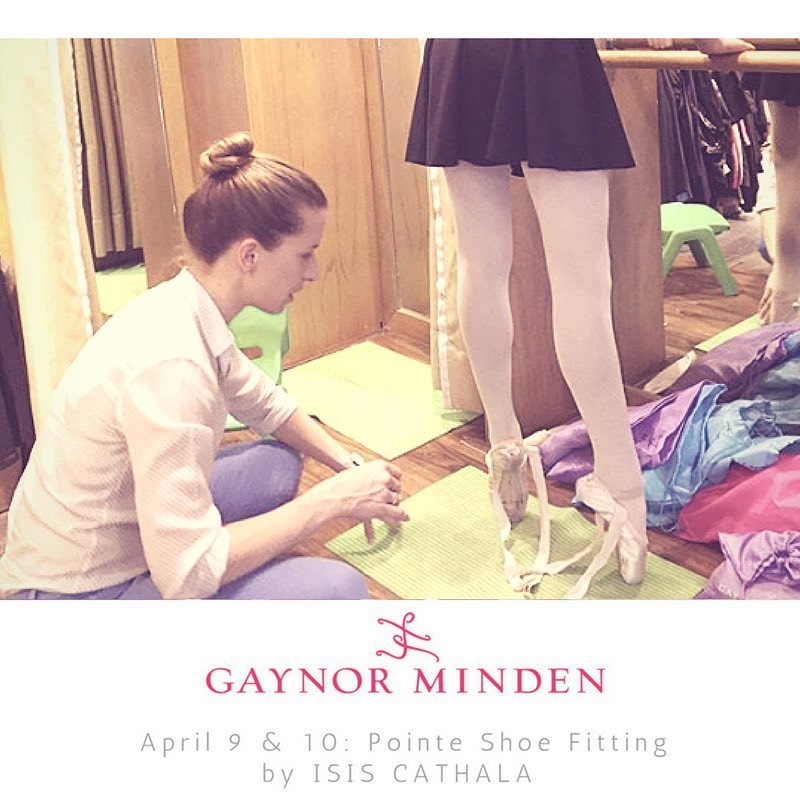 This April, Gaynor Minden will be here in the Philippines! Call to make a reservation for a fitting with Isis Cathala!
Posted by DANCER KATE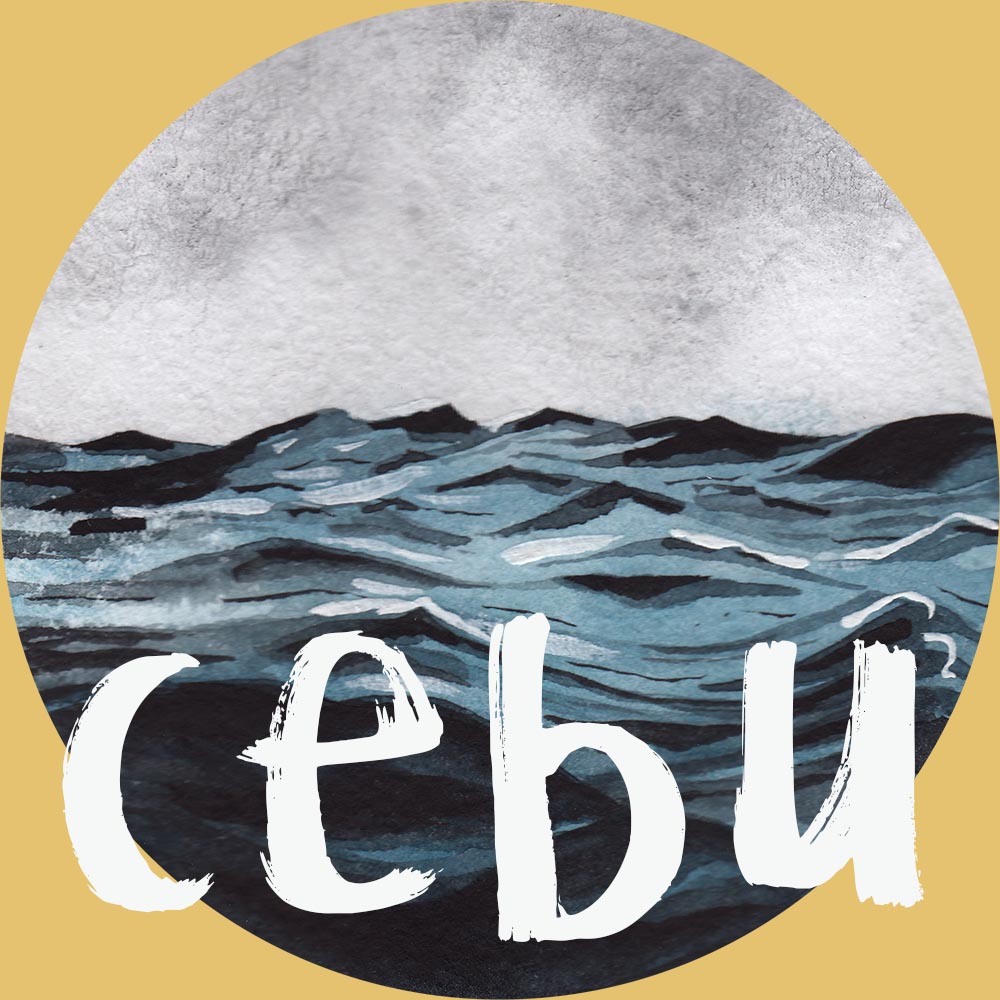 Hello dancers in Cebu! In cooperation with Cebu Centre for Dance, join us for our first ever pop-up in Cebu!! We are bringing all your favorite dance apparel, shoes & accessory brands! Come visit us at CCD Studio! The long wait is over    Event Details: CCD Studio | Oct. 21 (Sat.) | 8:30am - 8:30pm Tango Plaza, Queen's Rd, Cebu City, 6000 Cebu   If you have any questions you may contact us via social media or through one of our stores or Ms. Rina (Cebu Centre for Dance) at (32)416-9637 or 0933-3871142.